Lisa Michaels
College Essay 
Writing Coach
I am passionate about using my creative writing skills to help high school students write essays that can change their lives.
"Lisa walked me through every step of the college essay process and helped me feel at ease when I was staring at a list of 30+ essays I had to write. She helped us navigate this territory we knew nothing about. In part due to her excellent advice and support, I have been accepted early-action into Harvard College Class of 2022! Not only did she help me get into my dream school, but she taught me skills that will serve me while I'm at Harvard and beyond." 
— Aspen Buck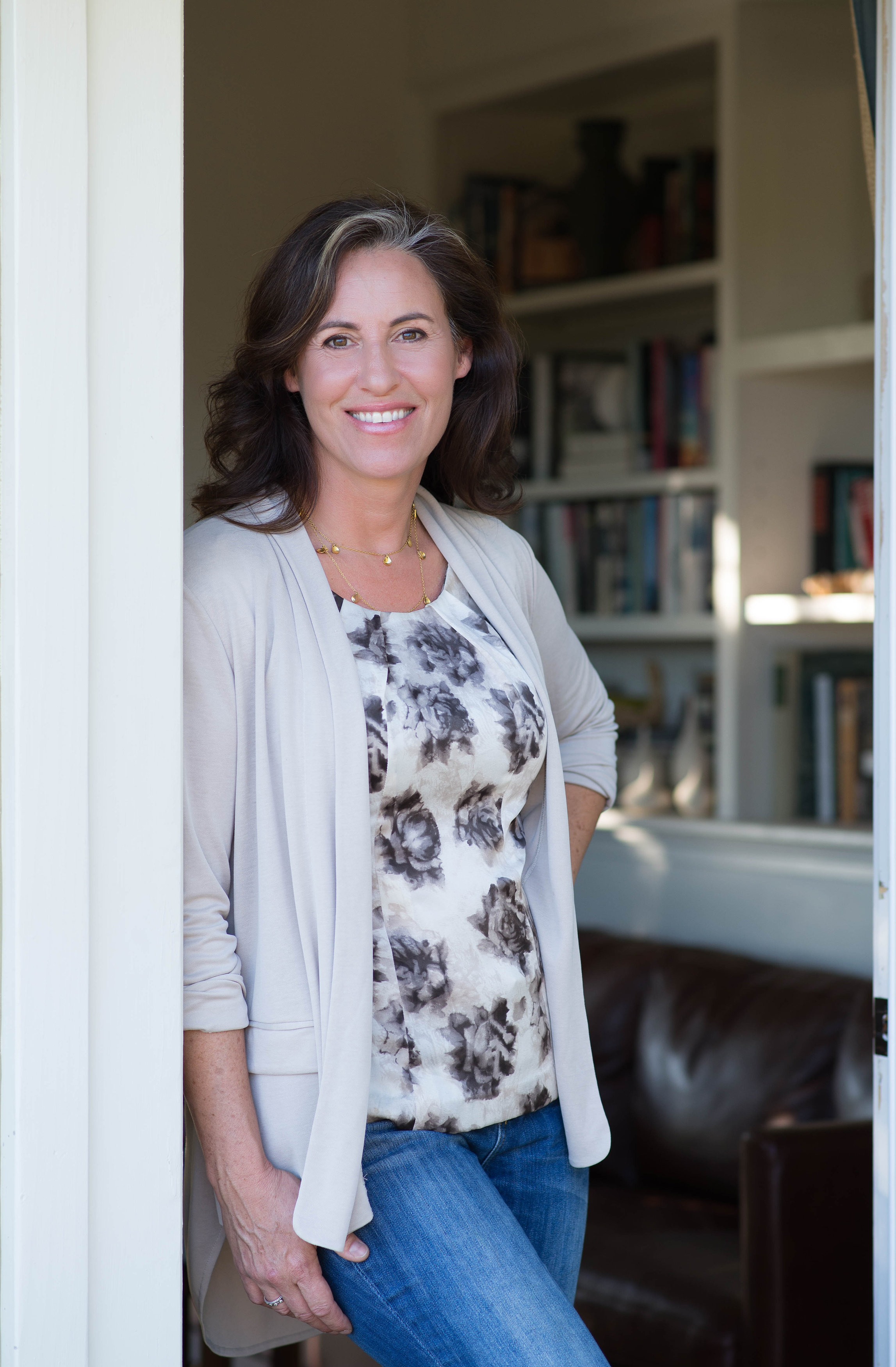 ABOUT ME
I am a published author and the mother of two high-school-age boys. I love working as a college essay writing coach because it allows me to share my craft, while leading young people to their fullest potential.
I started writing while an undergraduate at UCLA. I received my Masters in Fine Art from Mills College in Oakland and published a memoir, Split: A Counterculture Childhood (a New York Times Notable Book). My first novel, Grand Ambition, was named a "best book of the year" by Booklist and the Los Angeles Times. I have written essays and book reviews for Condé Nast Traveler and the Wall St. Journal, and taught creative nonfiction at Antioch University Los Angeles and the University of Washington Extension. I am passionate about using my creative writing experience to help high school students write essays that can change their lives.
"Working together on the essays for college was very helpful. I had no idea where to start and what colleges were looking for. I am so used to writing in a technical way I didn't know how to write personal essays. You asked me questions that guided me to think in a different way and get more out of me than I thought I could. I am not very creative but you brought that out in me by explaining my stories and you helped me construct my essays to be more entertaining to read. Thank you so much for your help!"
—Elise Bengston
HOW IT WORKS – For the parent
I know the college application process is stressful for parents. We've all read the news about the difficulty of getting into a top school. According to USA Today, "Personal statements are one of the most important parts of the application and sometimes the deciding factor for admission."
But I have good news: with a burst of intensive effort your student can write an essay that admissions officers won't forget. A powerful personal statement turns a list of grades and scores turn into a three-dimensional person. This is a page and a half of writing that can change your student's life.
I have been writing creative nonfiction for twenty years. I can walk your student through the process, from brainstorming and freewriting to line editing and proofreading. Let's talk, so I can get to know your student!
"Lisa helped me find my voice at a stressful time. She created a calm, pressure-free environment where I could breathe and put down all my essay ideas on paper. Together we worked on strengthening my ideas, enhancing my vocabulary, and replacing dull sentences, all while keeping my main points. Lisa never urged me to change my topics or ideas instead she encouraged me to think and grow as a writer and a student. I'm now a second year student at UC Davis studying biological psychology and still to this day use parts of the essays and short responses we wrote together for job, research, and award applications."
— Anouk Thomas
HOW IT WORKS – For the student
I can help you draft a standout personal statement–and you might even have a little fun along the way.
We will start by talking, either in my office or over Skype. I have questions that will help you figure out the best way to tell your story.
In our first meeting, we will outline your essay, scene by scene, and I will show you how to keep the writing fresh.
I have methods that can help you write a rough draft in one day.
Once we have captured the energy you want to convey, we will begin shaping the writing.
I will guide you through the steps of revision, until you have painted a vivid picture of yourself, one that admissions officers can't forget. Together, we will create an essay that captures who you are and what makes you special.
Hourly Rate: $150 an hour for one-on-one coaching

1) In-depth interview and brainstorming session
2) Help with a scene-by-scene outline of your primary personal statement
3) Editing and revision resulting in a polished essay ready to submit to colleges